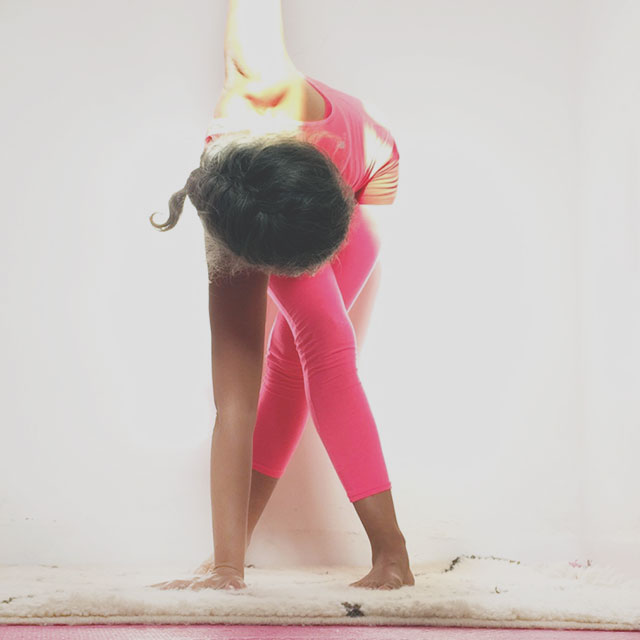 Monday Movement – 75min
 From 9:00 to 10:15 CEST
This is a gentle flow class mobilizing through all the joints within the body to awaken presence and embodiment. Slow movements with ease and simplicity and open to all levels.
Drop in class fee 12€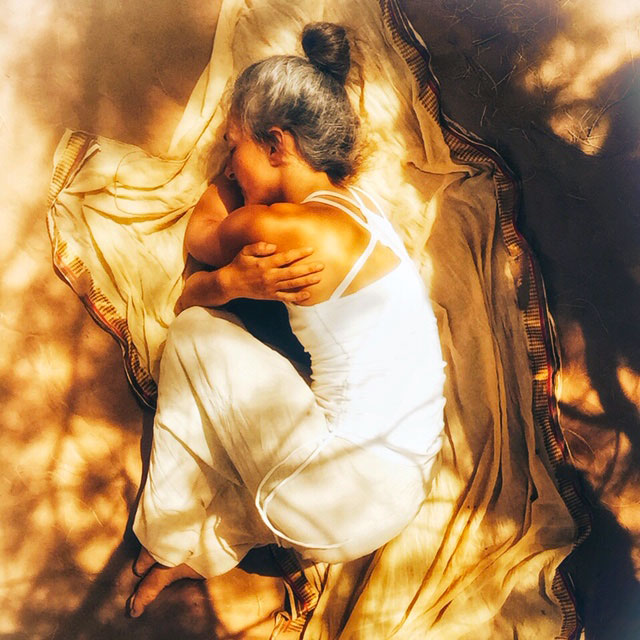 Wednesday Wholeness – 75min
From 9:00 to 10:15 CEST
This class is based on a fusion of yoga and somatic movements. The focus is to release habituated tension patterns from the nervous system. Most of the class is floor based and open to all levels.
Drop in class fee 12€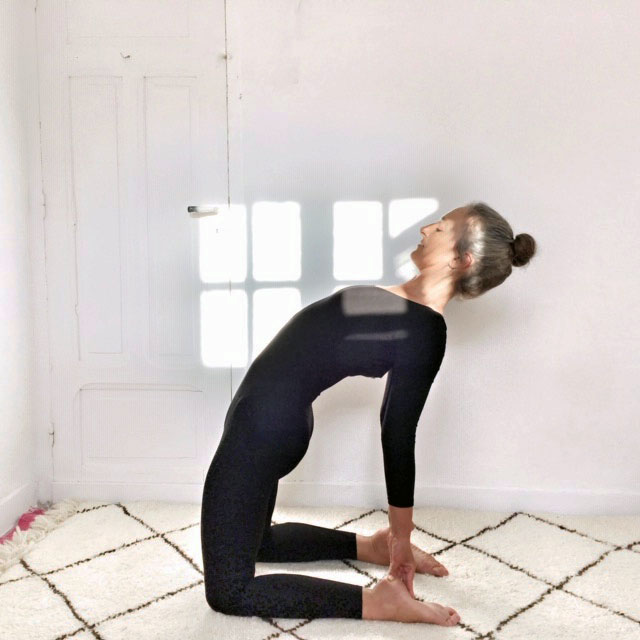 Friday Fluidity – 75min
From 9:00 to 10:15 CEST
Exploring round, fluid and gentle flows sequences with elements of Qi gong and Thai chi. This session is an invitation to come home into the body and breathe as experienced from within. All levels open.
Drop in class fee 12€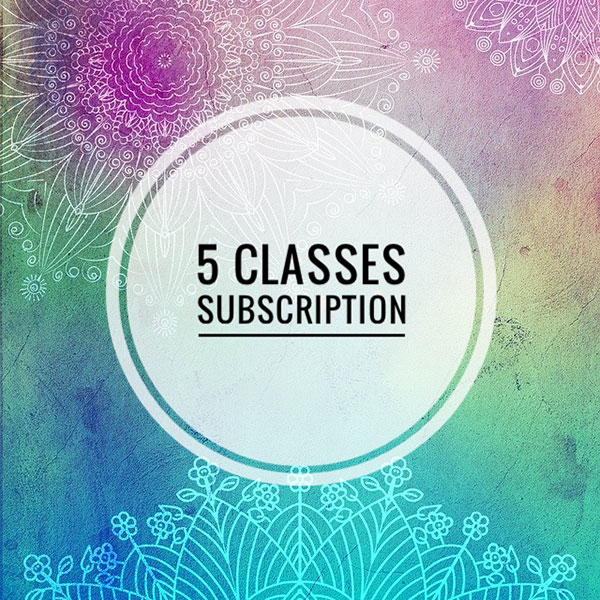 You can choose between my various weekly online yoga sessions and the pass is valid for 2 months. Fee: 50€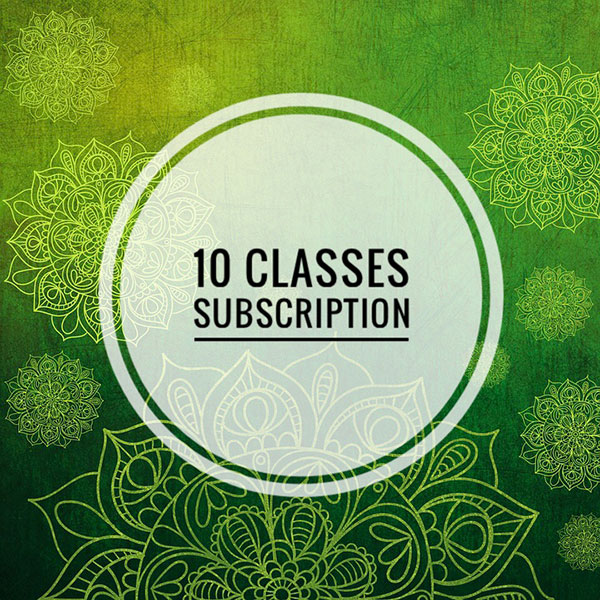 You can choose between my various weekly online yoga sessions and the pass is valid for 3 months. Fee: 90€
 Belly Healing Workshop
From 9:00 to 10:30 CEST
6th, 13th, 20th and 27th June 2020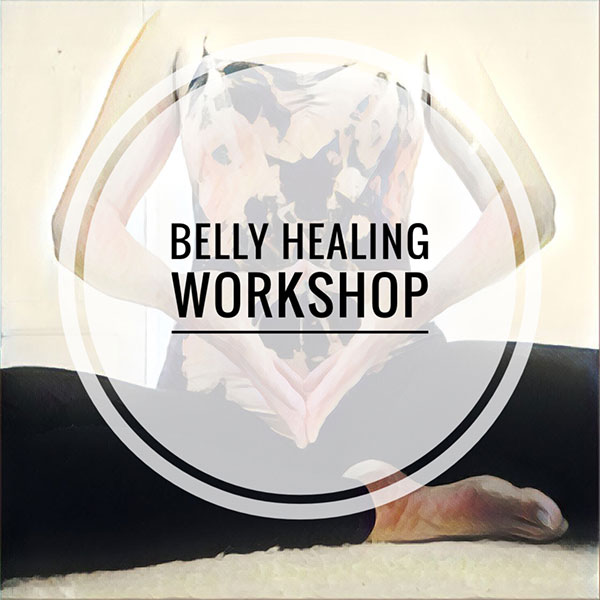 This somatic yoga course will unfold over a 4 weeks period and take you into a deep and gentle journey of developing a self-practice to take care of your belly and health in general. We will dismantle many false myths about the abdominal region and find how to work with the brain to reprogram neurologically to an optimal function of your movement patterns. This course is meant to empower you to find and create lasting freedom and ease in your skin.
There will be a 90min live class once a week on Saturday morning with a particular theme that keeps building on from one session to the next. If you can't join the live session you can watch the replay instead. You will receive a sequence to then practice on your own at home with the video and audio recording of the class. The length of self-practices will increase progressively from a 30 min to a full 1:15 min hour sequence that you will learn to do on your own. There will be a weekly sharing circle via e-mail to track your progress and experience as well as the opportunity to ask questions at the end of each week.
Fees for the course is 160€
This workshop is open to woman only and places are limited.
The benefits of joining the belly healing workshop include:
Releasing tummy protruding holding patterns
Getting rid of backache and pains
Saving on vital energy
Getting and feeling taller
Deepening your breathing
Improving all your movements
Finding ease and well-being in your body and mind
Increased ability to selfheal and regulate your nervous system
Autonomy in your self-care routines