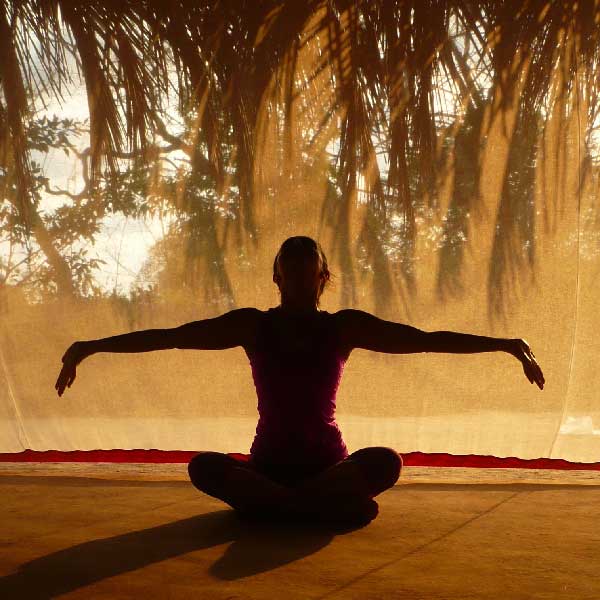 "Flow and let go" – 75min
From 8:45 to 10:00 CEST
Letting go of accumulated tensions from the week with a yoga session of gentle, round, fluid slow flows. This class combines both movement and stillness to disentangle, relax and balance your nervous system. The sequences are meditative, creative and open the space for mindful presence within. An invitation to tune into sensation, breathe more deeply and to ease your way into fuller embodiment. All levels open.
Drop in class fee 12€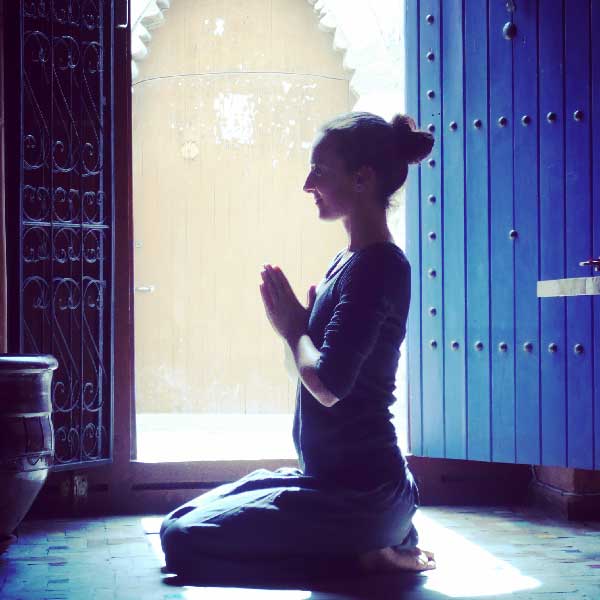 "Coming home into your body" – 75min
From 8:45 to 10:00 CEST
As we turn down the volume of our busy minds and come more home into the body we can experience safety within. Here we shall explore the art of making deeper contact with ourselves to listen, feel and sense through grounding and presence.
In this class we gently soothe, rock, and undulate into delicious ways of inhabiting more space within. Here you can relax, recharge and be nourished.
Drop in class fee 12€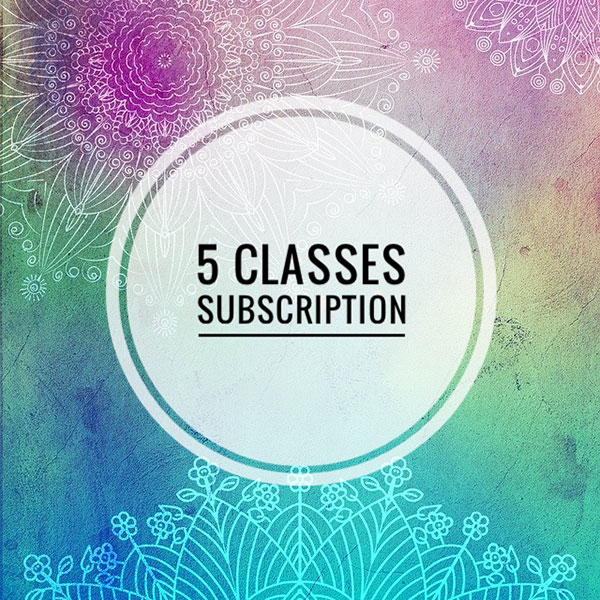 You can choose between my various weekly online yoga sessions and the pass is valid for 2 months. Fee: 50€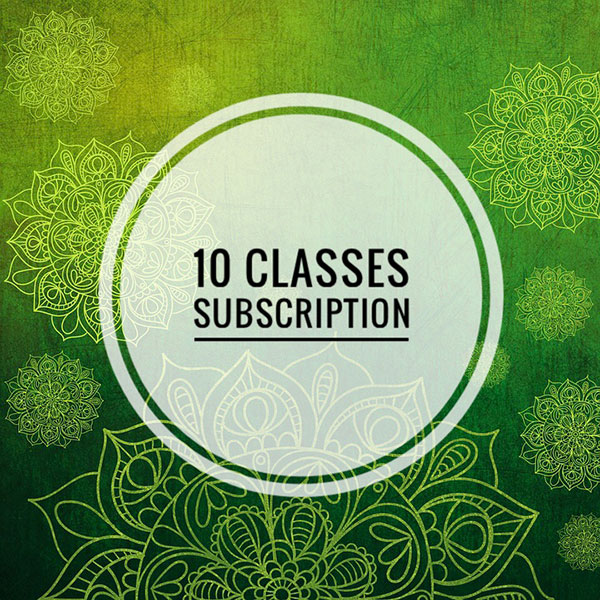 You can choose between my various weekly online yoga sessions and the pass is valid for 3 months. Fee: 90€