Spring awakening – Online workshop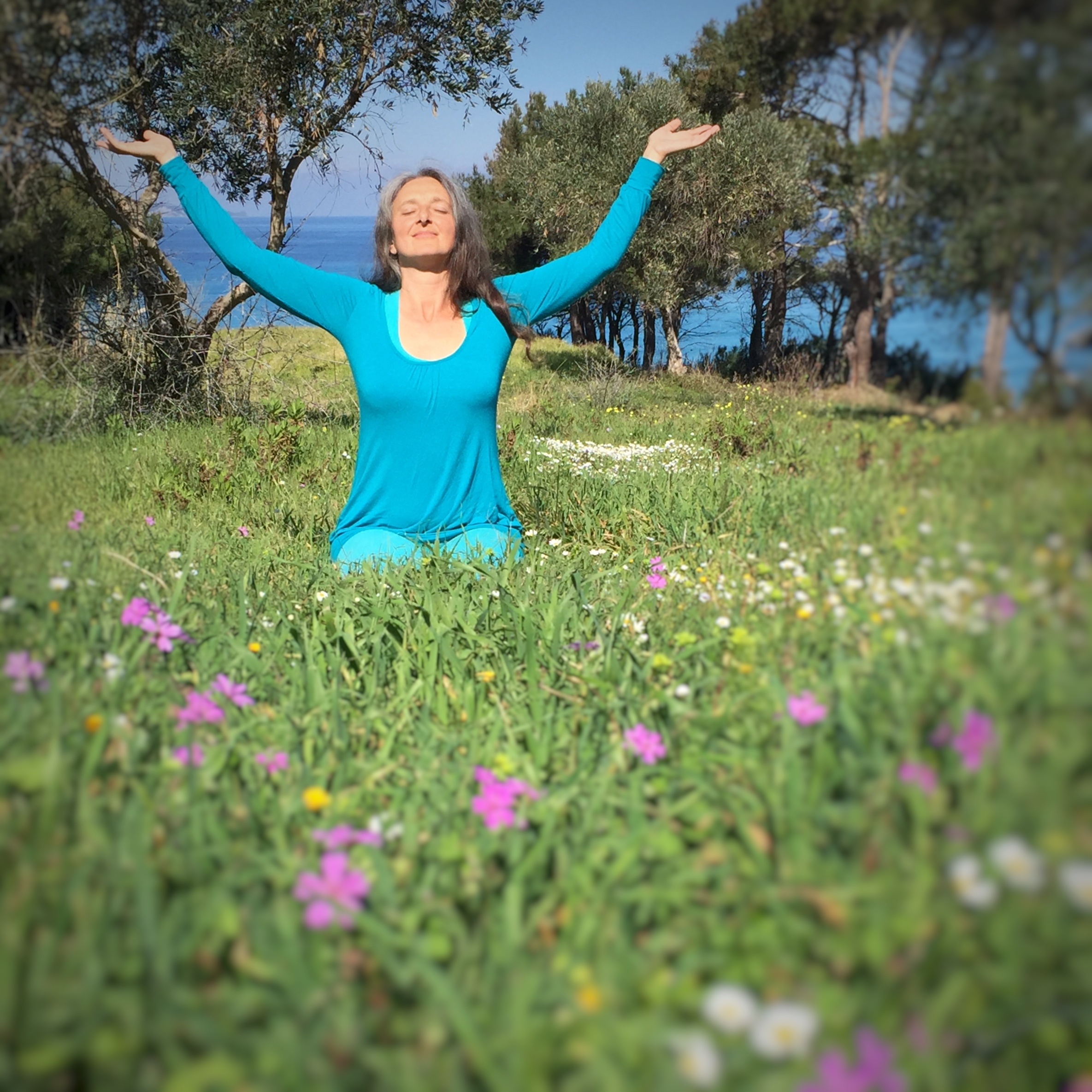 The themes outlined in each session are:
Class 1 : Nourishing your breath
Class 2 : Support your digestive system
Class 3 : Free your spine and joints
Class 4: Calm your mind
Class 5 : Coming into wholeness
Every session begins with a theoretical part and time for questions and answers, continues with a movement class and finishes with a relaxation at the end. There will be a total of 5 Saturday morning sessions on the 20 and 27th of March and 3rd, 10th and 17th or April. Classes will be recorded and downloadable if you can't join live.
Saturdays 20th, 27th of March and 3rd, 10th, 17th of April
From 9:00 to 10:30 am CEST
Seasonal changes bring the precious opportunity to shift, re-attune and reset our inner systems. The energy of spring is a powerful one that invites for new beginnings, growth and expansion. It is also a great time to clear out old programs and break free from patterned behaviours that no longer serve you. This workshop will explore how to let go of stagnation and stress on a physical, emotional and mental level that may have accumulated during the winter season. Laila will share simple and effective tools for purging and help support the process of clearing out toxins and boost immunity and at the same time invite new energy and perspectives into your life. The classes are a creative fusion of western Somatics reprogramming the brain, and eastern traditions of Qi gong with a particular Yogic touch that brings it all together in a gentle and deep way. It's an opportunity to relax, open up, breathe in new life and let yourself re-awaken together with nature.
The benefits of joining the "The Spring awakening" workshop include:
Releasing tension holding patterns
Cleansing the organs physically and emotionally
Improving your breathing movement
Deeper sense of embodiment
Increased ability to be resilient in the transition of seasons
Increased ability to self-heal and regulate your nervous system
Fees for the course is 120 €
(A few scholarships will be available for those who cannot afford the full fee… Contact me and we can talk about it )
Every Monday and Thursday     From 8:45 to 10:00 CEST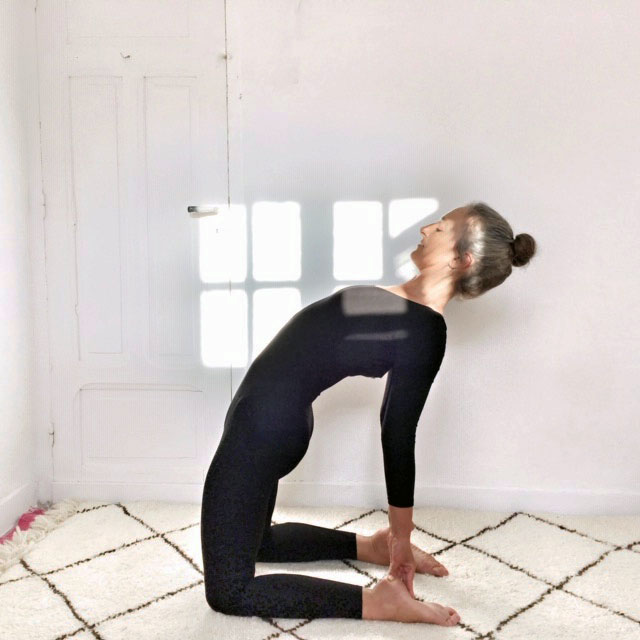 Laila creates a unique fusion of Somatic, Yoga and Qi Gong. The weekly classes are attuned to the current moon phase and seasonal rhythms. Each session has a particular theme to be explored and offers an invitation to come home into the body. The classes are gentle and deep, aiming to facilitate inner contact, embodiment, self-regulation and self-healing. It is a space to relax, recharge and be nourished as well as to move, mobilise and be creative. Laila brings in many tools to effectively and simply release tensions from the nervous system. Movements are organically unfolding, round, fluid and circular with a pace that is slow enough to actually sense what is happening and cultivating presence and inner spaciousness.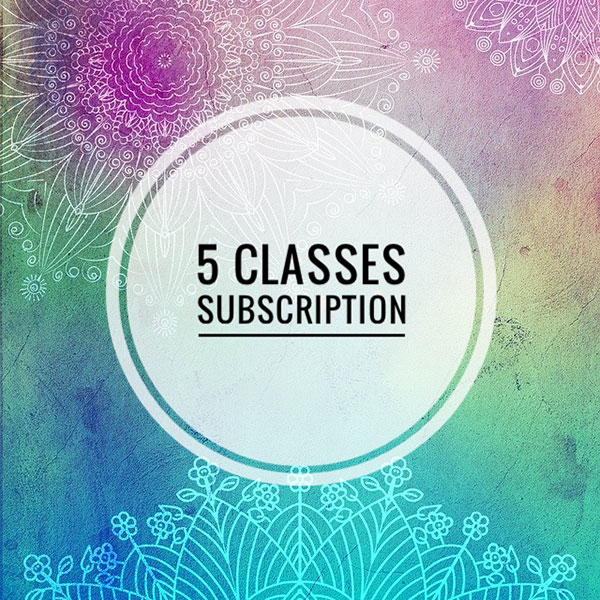 You can choose between my various weekly online yoga sessions and the pass is valid for 2 months. Fee: 50€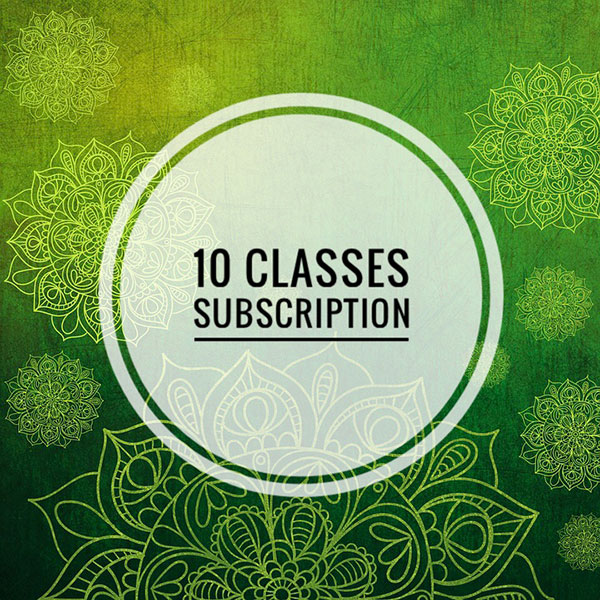 You can choose between my various weekly online yoga sessions and the pass is valid for 3 months. Fee: 90€