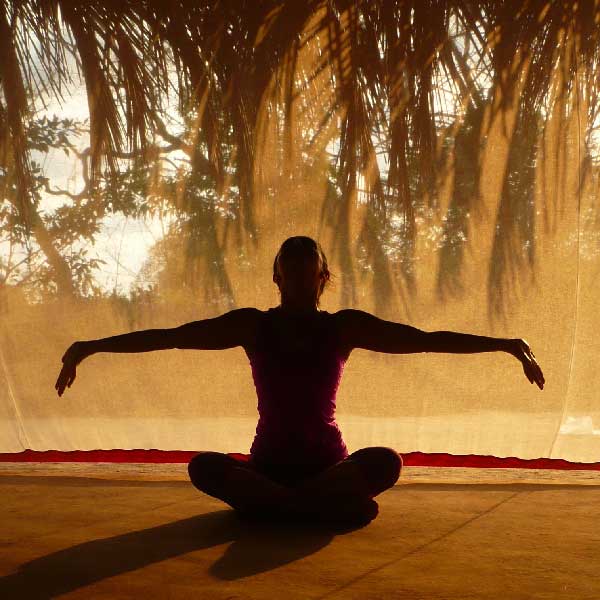 "Flow and let go" – 75min
From 8:45 to 10:00 CEST
Letting go of accumulated tensions from the week with a yoga session of gentle, round, fluid slow flows. This class combines both movement and stillness to disentangle, relax and balance your nervous system. The sequences are meditative, creative and open the space for mindful presence within. An invitation to tune into sensation, breathe more deeply and to ease your way into fuller embodiment. All levels open.
Drop in class fee 12€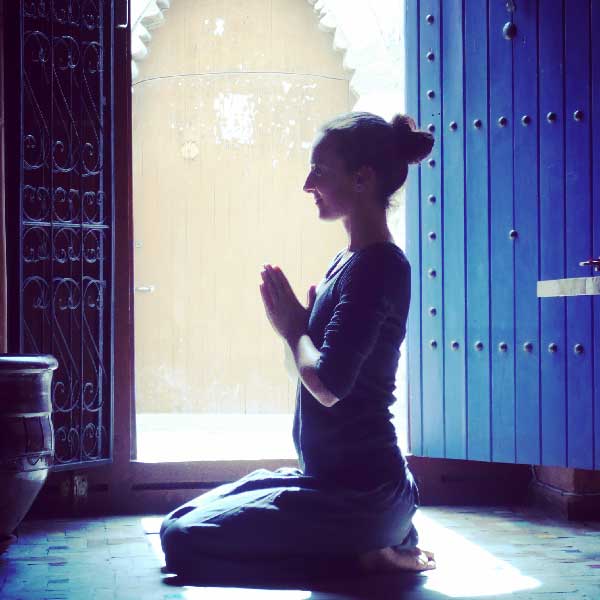 "Coming home into your body" – 75min
From 8:45 to 10:00 CEST
As we turn down the volume of our busy minds and come more home into the body we can experience safety within. Here we shall explore the art of making deeper contact with ourselves to listen, feel and sense through grounding and presence.
In this class we gently soothe, rock, and undulate into delicious ways of inhabiting more space within. Here you can relax, recharge and be nourished.
Drop in class fee 12€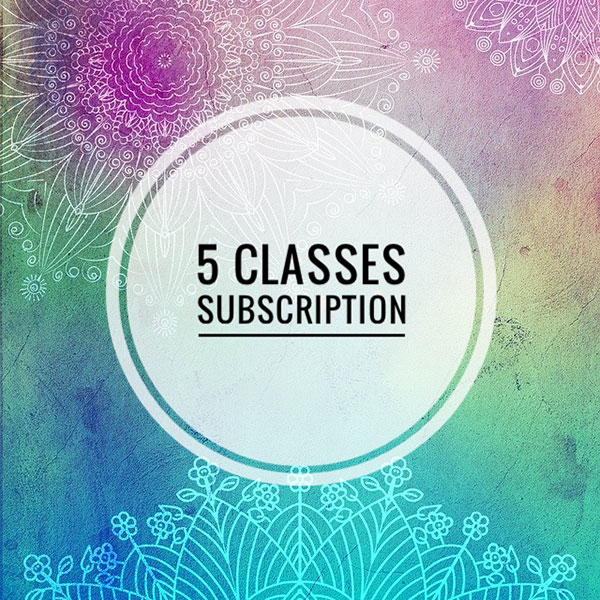 You can choose between my various weekly online yoga sessions and the pass is valid for 2 months. Fee: 50€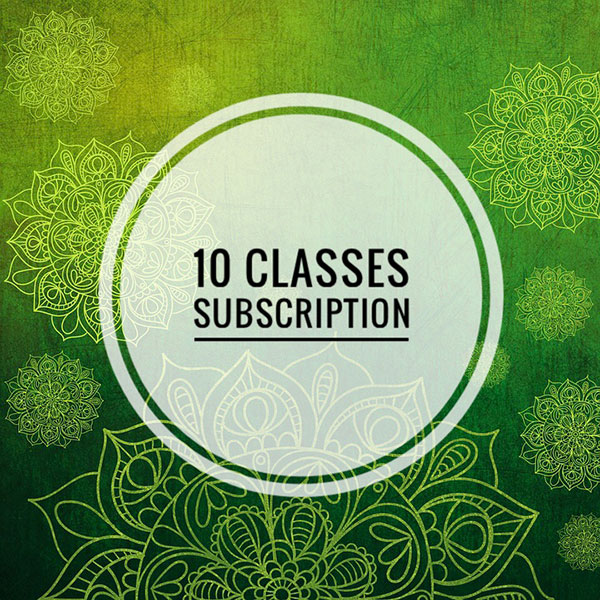 You can choose between my various weekly online yoga sessions and the pass is valid for 3 months. Fee: 90€
"Psoas Love" Workshop
From 9:00 to 10:30 CEST
Saturday 9th, 16th, 23rd, 30th of January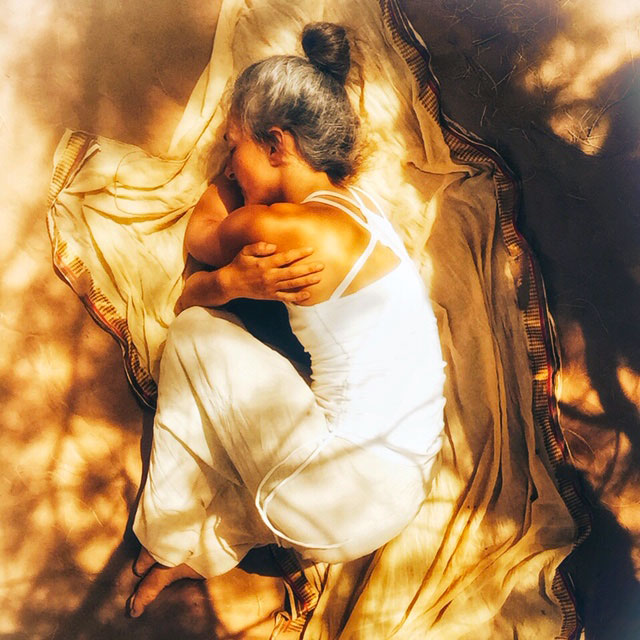 This yoga workshop will be a series of classes exploring the psoas muscle that is usually very tight and tensed especially in those who spend a lot of time sitting. Often this results in lower back pain. In this workshop I will share some simple and effective ways to relax, soften and lengthen the Psoas in a sustainable and somatic way. You will learn how to locate this muscle deep in the centre of the body and better understand the role it plays in your anatomy and movement. This course is meant for anybody who wants to learn and practice short and simple self-care routines to do on their own to improve their posture, movement and general wellbeing.
Every session begins with a theoretical part and time for question and answers, continues with a movement class and finishes with a relaxation at the end. Class will be every Saturday morning during the month of November and recorded if you can't join live.
The benefits of joining the "Psoas love" workshop include
Releasing tension holding patterns
Getting rid of backache and pains
Improving all your movements
Increased ability to selfheal and regulate your nervous system
Autonomy in your self-care routines
Fees for the course is 100€